1X-AMP Audio Player Effects Free Download PC Windows 10, 11, 8
Create the next party with 1X-Amp.
1X-AMP is the ideal companion for parties. Plan your own disco night by creating your own playlists for the entire evening. When playing, you can turn the knobs and play the sound with the effects you want. For example, create different playlists for each mood such as "Fire Starter" for the start of the party or "Chill Out" for the cozy end of the evening. Also ideal for use in the catering industry. Spoil the guests in your restaurant or bar with the right background sound.
With the Following Audio Player Effects You Can Give Your Music an Individual Sound
EQ / Equalizer
Delay
Reverb
Pitch Scale / Pitch
Pitch Shift
Speed
3D Sound
Treble Enhancer
True Bass
Examples of the Audio Player Music Effects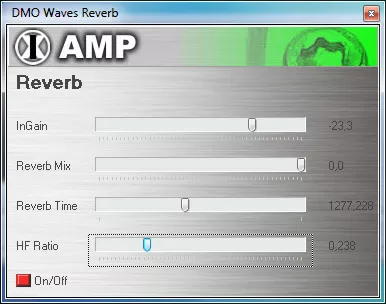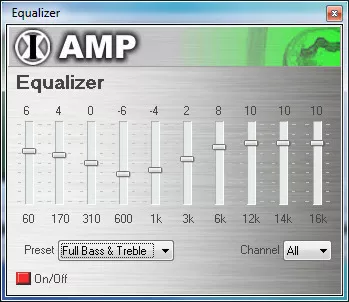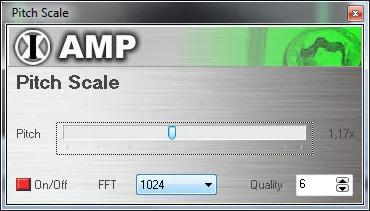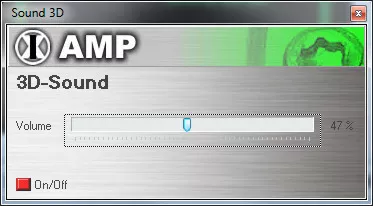 Have more fun listening to music on PC with 1X-AMP virtual stereo - our best software for audio playback on a computer!
MP3 Music Player Software - Free Download